RESTRINGS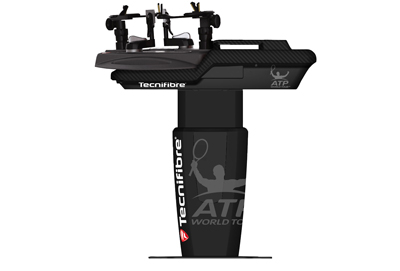 Wentworth Tennis offers expert stringing and re-gripping services for your racquets. One of our Tennis Professionals, does all our restrings here, this ensures there is a quick turn around time to get your racquet back to you ASAP. Most restrings can be returned to you within 24 hours.
Our rates for restringing and re-gripping are as follows (prices include string and labour). If you provide your own strings a labour change will apply per racquet.
Prices
Stringing Only $25-

Standard Nylon $40-
Synthetic Gut $45-
Pro Kennex Hexa $50-
Tecnifibre Multifeel $55-
Tecnifibre Redcode $55-
Babolat Hurricane $55-

Babolat RPM Blast $60-
Babolat RPM Team $60-
Other strings are available also, just ask us.
We can also regrip your racquet and will select the appropriate grip for you and repair it professionally. No Additional labour charge for re-gripping(just the price of the grip). Our pro-shop also stocks other tennis accessories including; Dampeners, Balls, Wristbands and Hats as well as refreshments for those playing at the centre.
Grip prices range from $5 - $20.